HomeBiz GR8 New DEAL!
GUARANTEED SAFE CHECKOUT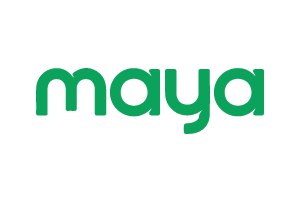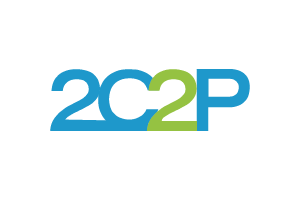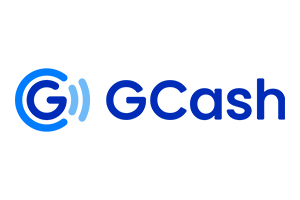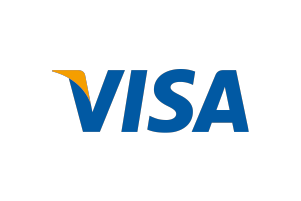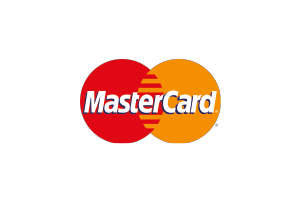 Be a Gr8life's HomeBiz Partner and get all of these in just one swipe! Plus, you will be automatically our key point person in your selected area.

INCLUSIONS:
* One diamond Bundle with a product worth 140k. The option will be the choice of the applicant.
* The Two Hundred Thirty Thousand Peso worth of retail products shall be chosen by applicant based on the suggested retail price
* The seven (7) activation codes from the Diamond Bundle purchased shall be given to the applicant
* Marketing Tools worth Twenty Thousand Pesos (Digital Marketing, 3 Gr8life Shirts, Brochures, Price lists, Flyers, Tarpaulins, Standees, Gr8life Promo Booth)

BONUS: Enjoy additional discounts when you avail this HomeBiz GR8 Deal and be our key person in your selected area.