Gr8life is a registered multi-level marketing company established in November 2018 based in Quezon City, Metro Manila. The company is dedicated to providing global products and business opportunities for the everyday entrepreneur.
VISION
"To become an influential global company that broadens opportunities for generations of wellness entrepreneurs."
MISSION
"Our Mission is to lead a campaign in living a balanced life - by teaching individuals smart business decisions and invaluable life lessons towards wealth in health and social-responsibility."
EXECUTIVE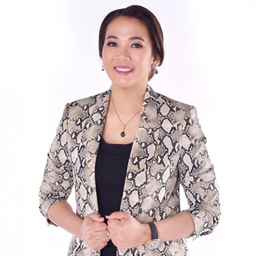 Racquel Buensuceso
President
Being in the industry for 20 years, Racquel has established herself as a front-runner in multi-level marketing, even being coined as "the Girl on Fire" in the industry. Working in real estate, network marketing and achieving from a very young age, she is equipped to spearhead the company to success.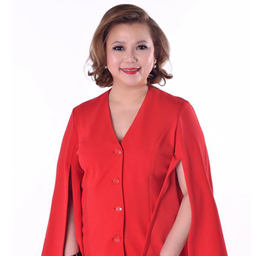 Josie Iñgel
Executive Vice President
Josie is a network marketing legend, as she has over two decades of experience in MLM industry. A pioneer and pillar of the industry in her country, her expertise in the business is sure to be a great addition and influence to the company, with excellent knowledge in product branding and strategy.
VICE PRESIDENTS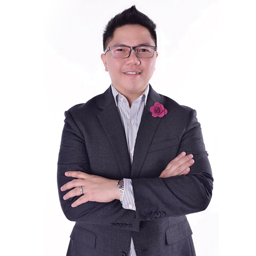 Jay Ocampo
VP for Marketing & Training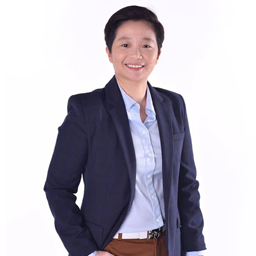 Apl Tan
VP for International Affairs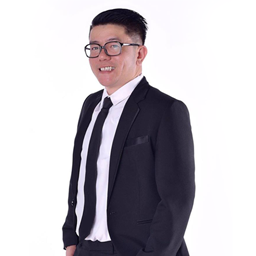 Benjamin Ragos
VP for Finance
BOARD OF DIRECTORS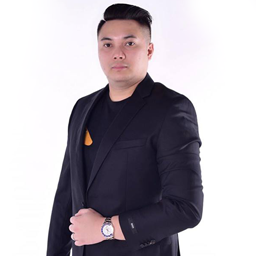 Gilbert Buensuceso Jr.
IT Head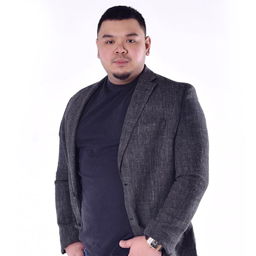 Giordan Chua
Logistics Head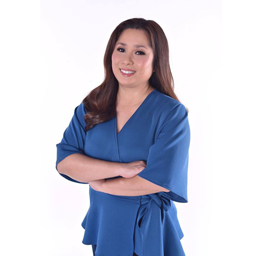 Maricor Ragos
Product Head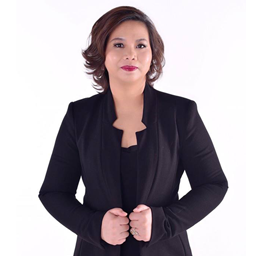 Rachelle Espaldon
Network Council Head