Gr8life International Corporation is driven by one ultimate purpose, and that is for our distributors to achieve not only a good life, but a greater one. The team behind Gr8life is composed of some of the finest pioneers in the network marketing industry. This is the main advantage of Gr8life having a leadership team whose main goal is to share decades of experience on how to be successful in the industry,

We provide our independent distributors with globally competitive products that promote health, beauty and wellness. Our products are the result of intensive research and experience, decades of knowledge in the market and means to cater to these demands.
How Do We Define A Great Life?
In order to have a great life, we believe in making sure that there is an abundance in all areas of life which are health stability, self-development, social awareness, secure financial life, spiritual existence and career success. To have balance in all areas is crucial in achieving a great life.

It is the cornerstone of our well-being and peace of mind which helps us find purpose and meaning in life. At Gr8life, not only do we say what facets are needed in order to have a great life, we also make sure that we do, drives toward that goal. In order to facilitate a culture where community building, securing finance and being spirituality sound is prioritized, Gr8life's pioneers spare no expense at conducting training and workshops to impart the lessons surrounding these aspects to all its members.
Why We Do This?
Our greatest asset is our PEOPLE. This is the reason why we had the courage to start Gr8life, to help people realize that there is more to money and that is a great life. We aim to give our families the great life they deserve. That is why we are promoting a balanced life.

Gr8life is more than a business, for me, it is more of a mission and contribution to society. We have to do really well for us to positively influence people on how they see life. How do we do it? We provide our people with a solid business consistent with our core values. We will make a Gr8life International Corporation grow organically by producing a reputable business both local and abroad.

We will focus on all aspects of the business like providing world class products, a competitive marketing plan, a good working environment, a balanced system, an unmatched culture and leadership like no other! We believe in giving to the people and treating them right. A skilled and motivated team translates to big sales which means bigger rewards for everyone's hard work. It will be the greatest domino effect a company could ever hope for. With years of experience, the management can lead them to the right place, things will come back to us hundredfold!
That's why I CHOOSE GR8LIFE!
VISION
"We believe that everybody deserves to have a GREAT LIFE. As such, Gr8life aspires to become an influential global company that provides products and services, that uplifts the lives of many and broadens opportunities for generations of wellness entrepreneurs."
MISSION
"To lead a campaign in living a balance life by teaching individuals smart business decisions and invaluable life lessons towards abundance in all aspects of one's life."
EXECUTIVE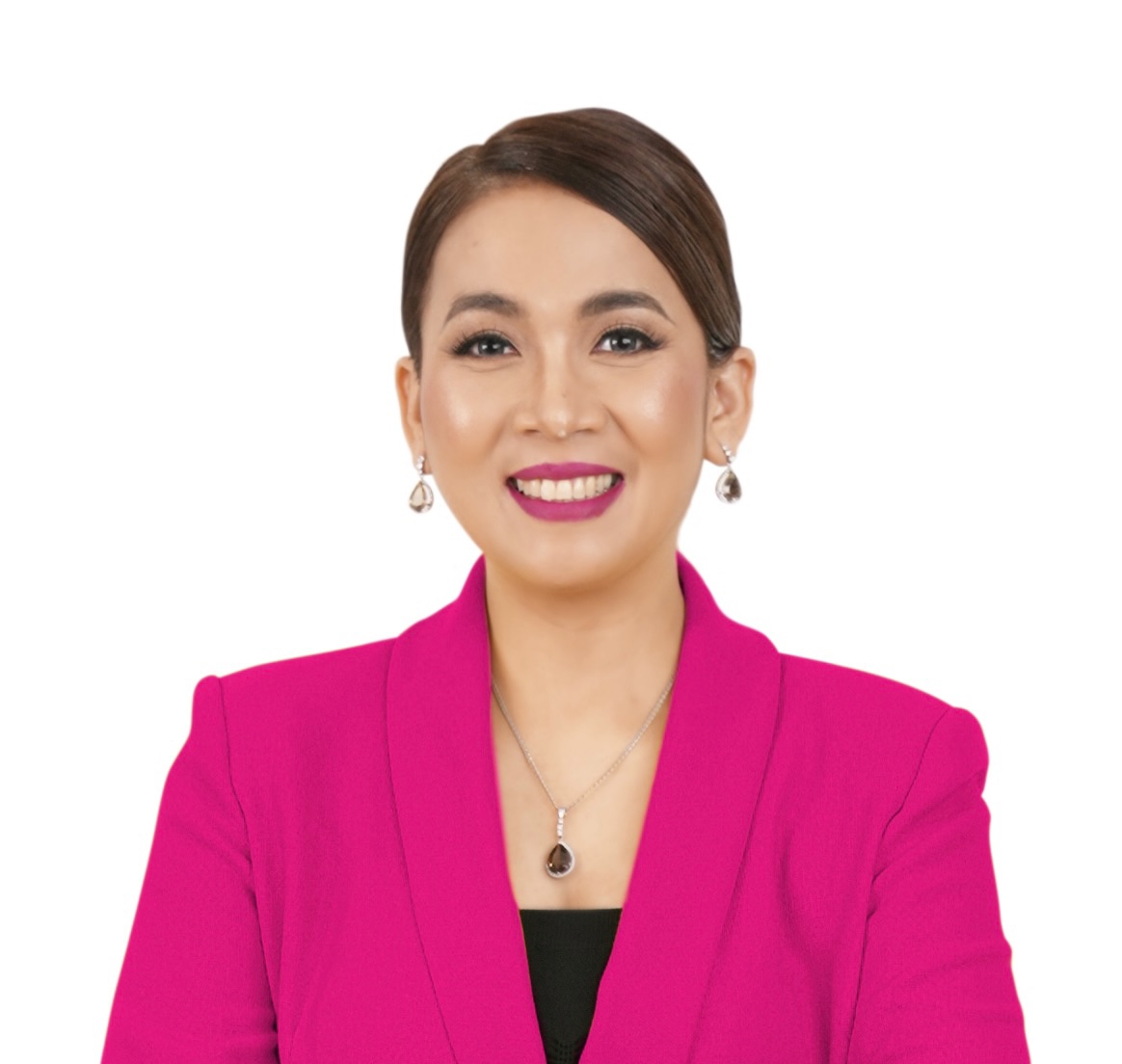 Racquel Buensuceso
President
Being in the industry for 20 years, Racquel has established herself as a front-runner in multi-level marketing, even being coined as "The Girl On Fire" in the industry. Working in real estate, network marketing and achieving from a very young age, she is equipped to spearhead the company to success.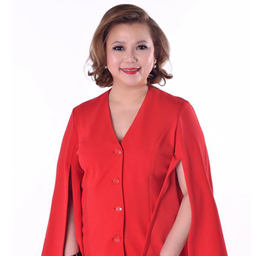 Josie Iñgel
Executive Vice President
Training Head
VICE PRESIDENTS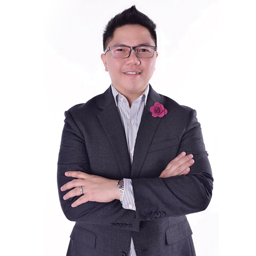 Jay Ocampo
VP for Marketing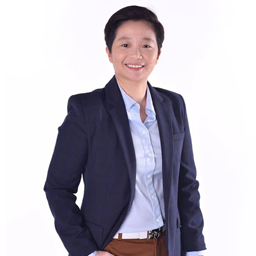 Apl Tan
VP for International Affairs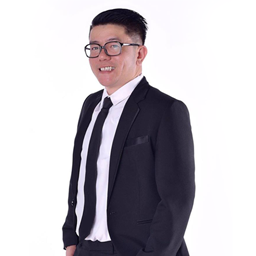 Benjamin Ragos
VP for Finance
BOARD OF DIRECTORS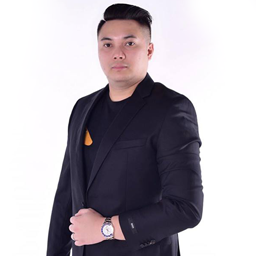 Gilbert Buensuceso Jr.
IT Head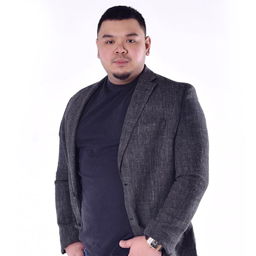 Giordan Chua
Logistics Head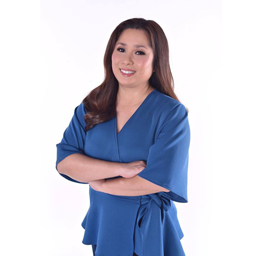 Maricor Ragos
Product Head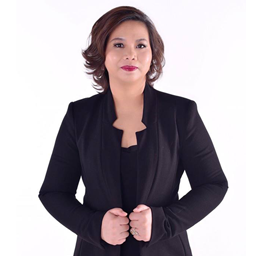 Rachelle Espaldon
Local Branches Head / Pharmacist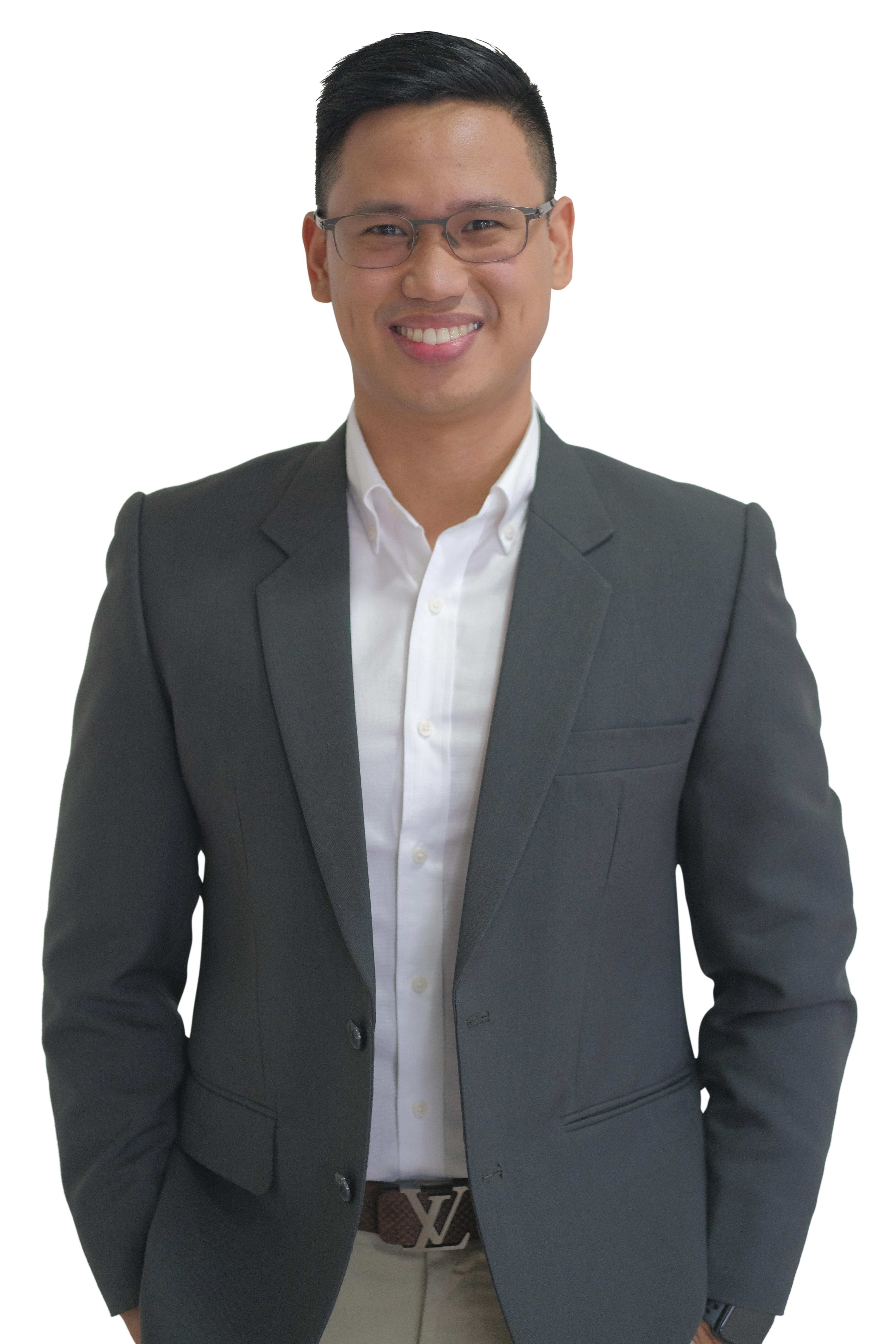 Richard San Juan
Operations Manager / Ethics Head