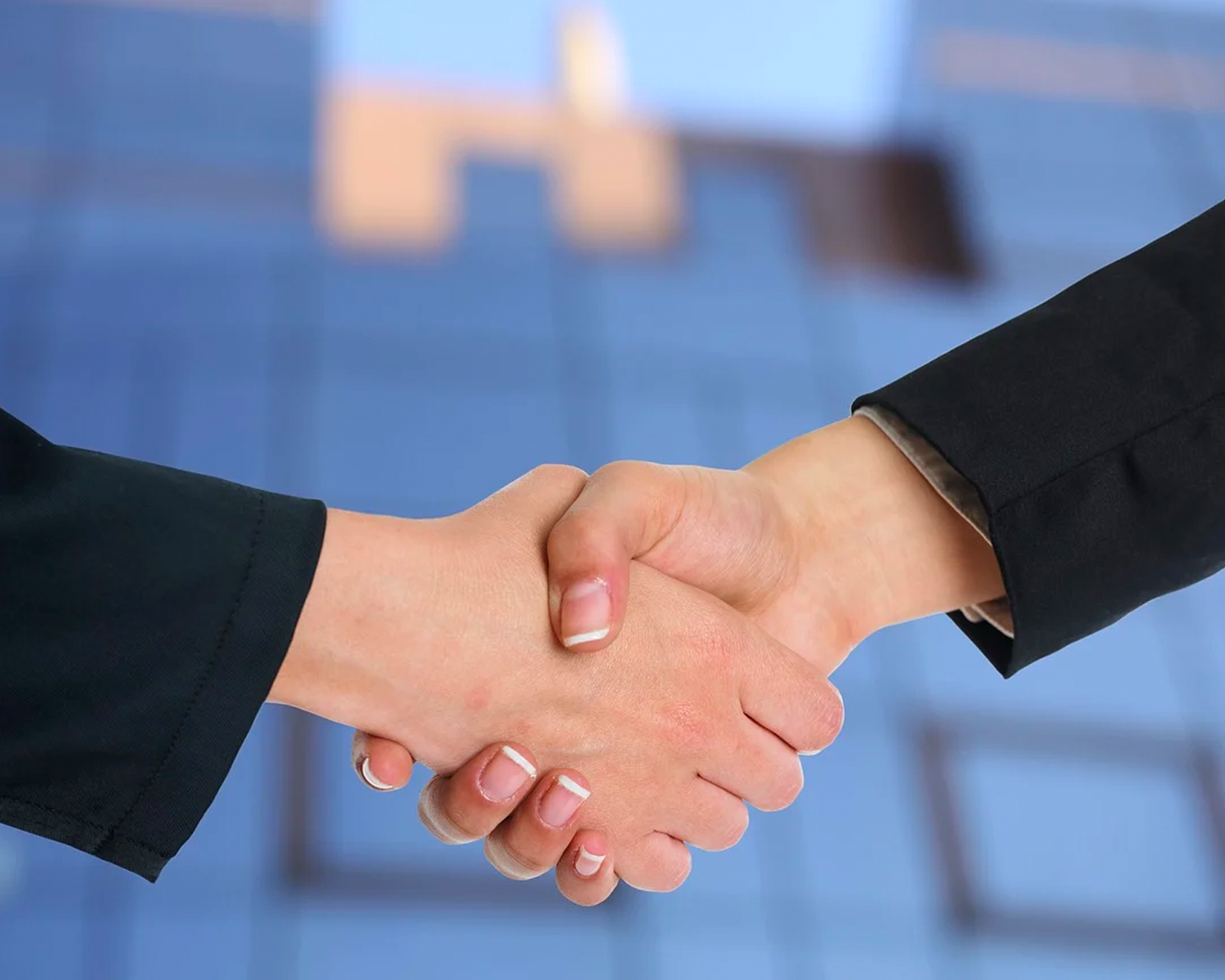 The Gr8life Compensation Plan
is a comprehensive scheme for entrepreneurs designed to explain the benefits and rewards set for different business journeys with the company.
Click here to view
OUR TERRITORIES
Select the country below to view the exciting packages and products per territory.
GR8 PACKAGES
Enjoy Gr8Life and all that comes with being an official distributor by purchasing our Gr8 packages and seasonal packages. Each package is packed with our sought-after quality products, marketing tools to build your network, and everything else you will need to reach Gr8ness with Gr8Life!