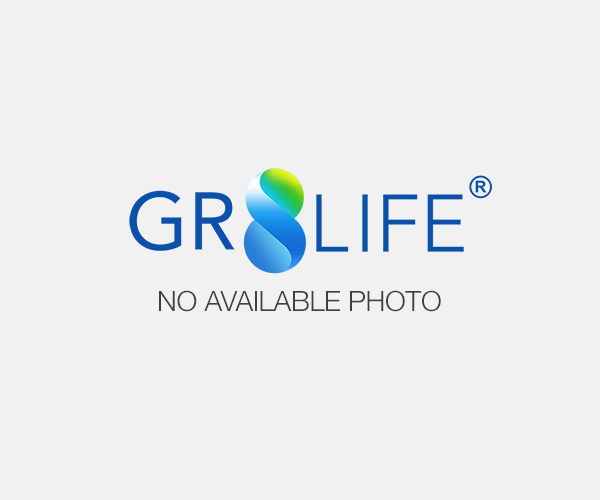 Gr8Life UAE Seasonal Package 2
GUARANTEED SAFE CHECKOUT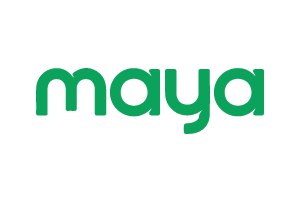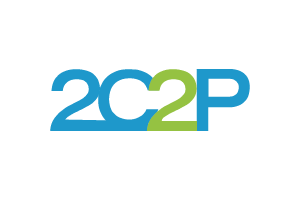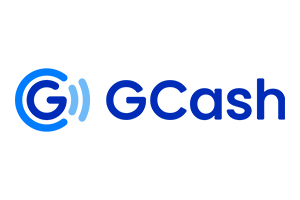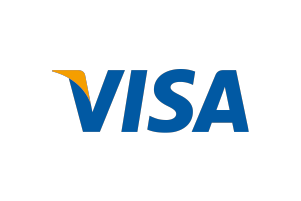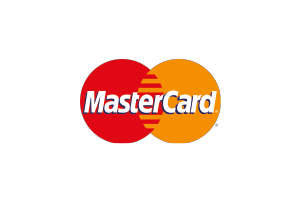 This Gr8Life UAE Seasonal Package 2 contains Gr8life's quality products such as 8Nourishes Spirulina, 8Protects Superfoods, and 8Enhances Gluta Power Boost. 8Nourishes is our powerful supplement made from natural and organic green algae. 8Protects is fortified with eight (8) different key ingredients, each bringing unique vitamins and minerals for the body.

8Enhances is specifically formulated with Asthaxantin, a first in the glutathione market. This summer package also contains our staple beauty cosmetics which includes of 8Radiates Kojic Light Soap, 8Revives Collagen Soap, 8Luminates Lightening Cream, and 8Restores Night Repair Cream. 8Radiates has eight (8) times more lightening power than most lightening soaps but with two (2) times the moisturizing effect while 8Revives helps in the revitalization of the skin. 8Luminates is a day cream with a special formulation that helps you achieve an all-natural fair look with SPF 30 while 8Restores night repair cream gives you a brighter complexion after every night.

Our 8Brightens Lightening Lotion is infused with SPF30 and active lightening and moisturizing agents, each application is sure to bring out a healthy and natural looking glow while protecting your skin from harmful UV rays of the sun! This also includes our newly added Gr8Life well-being products such as our 8Cares Sanitary Napkin. Our 8Cares Sanitary Napkins come in Day, and Night for this package. Each pad is made with Anions, Graphene, Far Infrared, Magnetism and Nano Silver which altogether help alleviate menstrual pains like dysmenorrhea, cramps and also help in promoting good vaginal health.