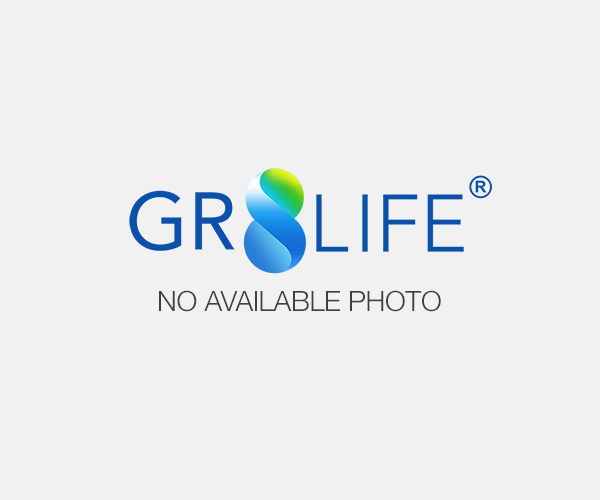 DIAMOND BUNDLE Option A
GUARANTEED SAFE CHECKOUT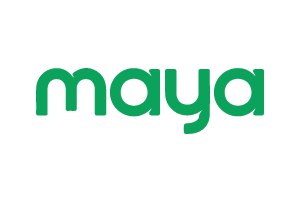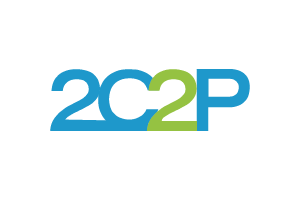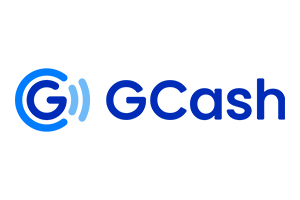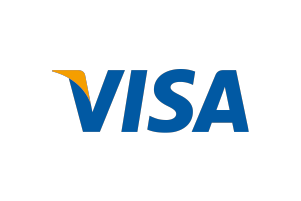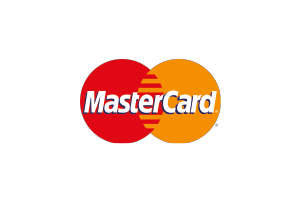 Taking care of our overall well-being is fundamental to our health and overall happiness. Having a strong and well-adapted sense of well-being can help us overcome difficulties and help us achieve our daily goals in life. Thus, it can help us be more productive in our profession or career. So here in Gr8life, we want to help you achieve your overall well-being to keep you motivated in your career.

This bundle contains all of Gr8life's product lines. From Supplements to beverages, to skin care products, and to personal care products. For Gr8life's health supplements, it includes 8Enhances Gluta Power Boost to help us detox our body. 8Nourishes Spirulina to give nourishment for our body which is made from natural and organic green algae. And last, 8Protects Superfood protects our body from bacteria, viruses, and cellular damage with its synergistic blend of super berries.

For our Gr8life Beverages, 8Gut Fiber is a probiotic and prebiotic dietary supplement that is a 100% natural fiber supplement that is tasteless and sugar-free. 8Boosts Probiotic Coffee is the first of its kind with beta glucan and probiotics, which boost the immune system and help maintain good digestive health. 8aMAIZing Prebiotic Health Juice contains powerful antioxidants and nutrients from purple corn extracts and berries that help maintain a balanced and healthy digestive system.

As for our Gr8life Beauty, our premium and quality beauty cosmetics include 8Radiates Kojic Light Soap has seven (7) times more lightening power than most lightening soaps but with two (2) times the moisturizing effect. 8Revives Collagen Soap helps in the revitalization of the skin. 8Purifies Clarifying Liquid is infused with Hazel Witch Extract which helps clean out any excess dirt from the face. 8Luminates Lightening Cream is a day cream with a special formulation that helps you achieve an all-natural fair look with SPF 30 while 8Restores night cream gives you a brighter complexion after every night. 8Brightens to reveal your glowing beauty while protecting your skin from sun damage. Gr8life's Personal Care products include sanitary pads called 8Cares. It is made with Anion, Graphene, Far Infrared, Magnetism, and Nano Silver, which help alleviate menstrual pains like dysmenorrhea and cramps and help in promoting good vaginal health.

8Freshens Herbal Toothpaste is formulated with natural and healthy extracts from 8Protects Superfoods, which help promote great oral health and help reduce gum problems.