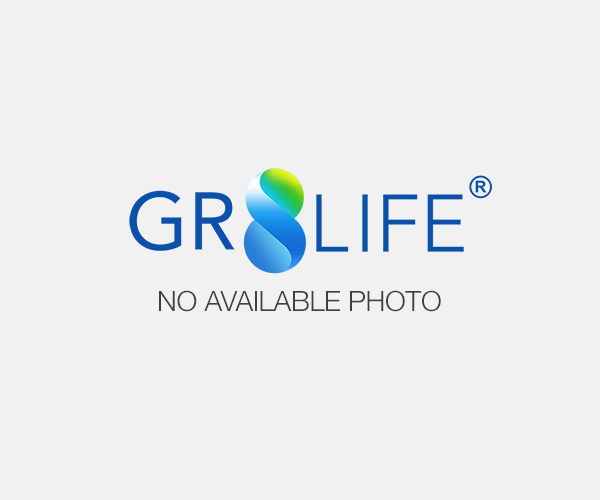 Gr8 Package Option 3
GUARANTEED SAFE CHECKOUT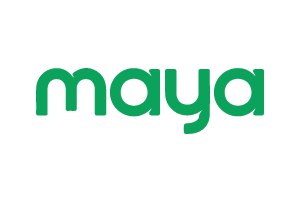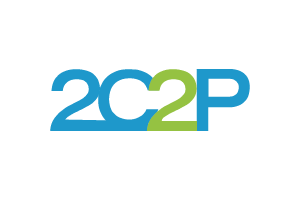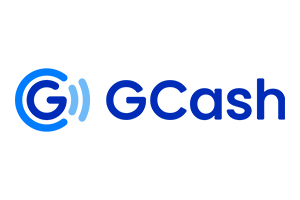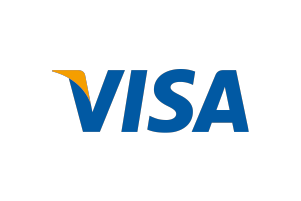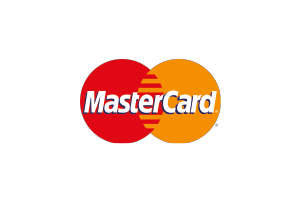 This Gr8life Package contains Gr8life's health supplements including 8Nourishes Spirulina, 8Protects Superfoods, and 8Enhances Gluta Power Boost to keep you healthy, fit and ready for any obstacle that comes your way. 8Nourishes is our powerful supplement made from natural and organic green algae.
8Enhances Gluta Power Boost which is specifically formulated with Astaxanthin, a first in the glutathione market, will keep you healthy inside and out. 8Protects superfood is a synergistic blend of super berries that systemically works to protect the body from bacteria, viruses and cellular damage. It will also supercharge your body against cholesterol.
Each 8Cares sanitary pad is made with Anion, Graphene, Far Infrared, Magnetism and Nano Silver which altogether help alleviate menstrual pains like dysmenorrhea, cramps and help in promoting good vaginal health. 8Gut Fiber probiotic and prebiotic dietary supplement is a 100% natural fiber supplement that is taste-less and sugar free.
Inclusions :
2 bottle 8Nourishes Spirulina 160 tablets
2 bottle of 8PROTECTS Superfoods 60 Capsules
2 bottle of 8ENHANCES Gluta 60 Capsules
1 8Gut Fiber
2 8Cares Panty Liner
3 8Cares Day Pad
2 8Cares Night Pad