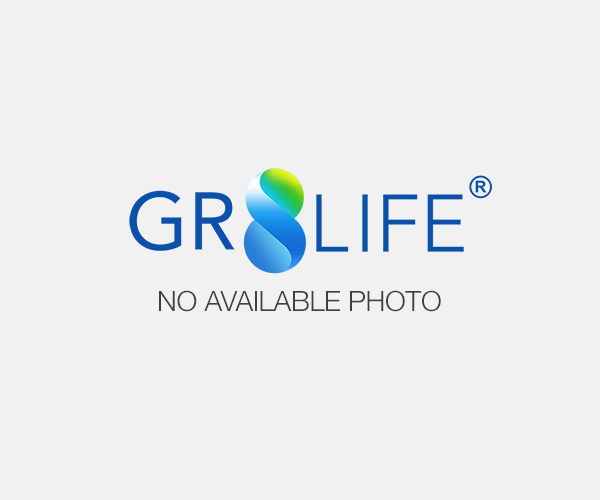 DIAMOND BUNDLE Option 2: For Skin Care
GUARANTEED SAFE CHECKOUT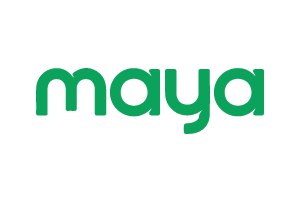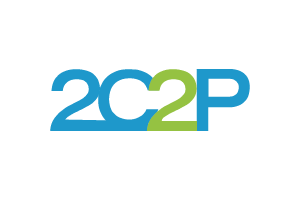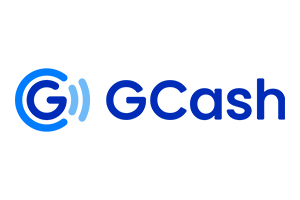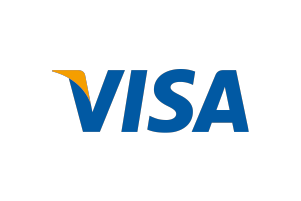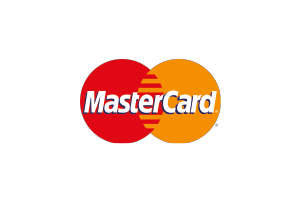 As we all know, skin is the largest organ of our body but many people neglect its care. Having a healthy skin can make you look and feel good. While for some, taking care of their skin is their way of showing confidence as we all know that our skin and look is our best asset/ investment.
So here in Gr8life, we want to help you achieve your skin care goal without any harsh side effect thus it can also help you in making your skin healthier inside and out.
For this bundle option 2, it contains Gr8life's Supplement together with our premium & quality beauty cosmetics.
8Enhances Gluta Power Boost, for the ultimate skin and body care in one drink.
For the skin care regimen, we have 8Radiates Kojic Light Soap, 8Revives Collagen Soap, 8Purifies Clarifying Liquid, 8Luminates Lightening Cream, and 8Restores Night Repair Cream.
8Radiates has seven (7) times more lightening power than most lightening soaps but with two (2) times the moisturizing effect while 8Revives helps in the revitalization of the skin.
8Purifies is infused with Hazel Witch Extract which helps clean out any excess dirt from the face. 8Luminates is a day cream with a special formulation that helps you achieve an all-natural fair look with SPF 30 while 8Restores night cream gives you a brighter complexion after every night.
8Brightens as for our last step for our skincare routine as it is important for our skin to be protected. It has 8x lightening action plus SPF 30 to protect our skin from damage against the sun and from day light.
Inclusions:
* 13 bottles of 8ENHANCES Gluta (60 Capsules)
* 15 boxes of 8RADIATES Kojic Light Soap 135g
* 15 boxes of 8REVIVES Collagen Soap 135g
* 30 bottles of 8Purifies Toner
* 30 8Restores Night Repair Cream
* 30 8Luminates Lightening Cream
* 41 8Brightens Lotion