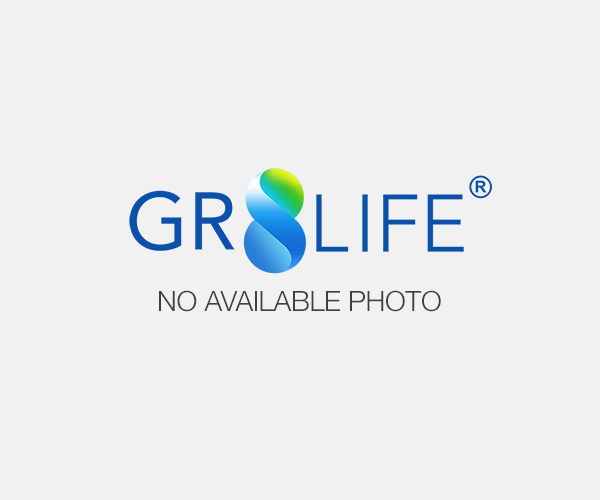 DIAMOND BUNDLE Option 1: For Vitality
GUARANTEED SAFE CHECKOUT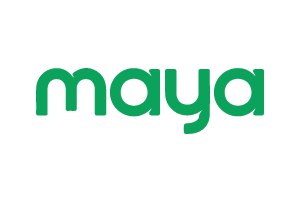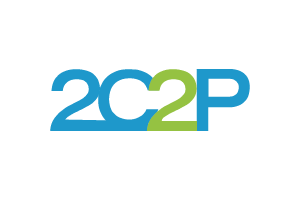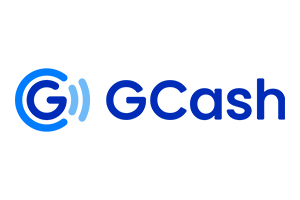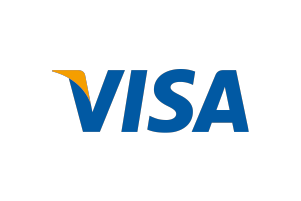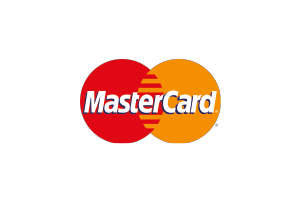 In Gr8life, we just don't want you to be healthy but instead we also want to focus on people's vitality. Their ability to live, grow, and develop to keep their energy high and being vigorous and active in their everyday lives.
With that, this bundle option 1 contains Gr8life's health supplements including 8Nourishes Spirulina, 8Protects Superfoods, and 8Enhances Gluta Power Boost to keep you healthy, fit and ready for any obstacle that comes your way.
8Nourishes is our powerful supplement made from natural and organic green algae.
8Protects Superfood is a synergistic blend of super berries that systemically work to protect the body from bacteria, viruses and cellular damage. It will also supercharge your body against cholesterol.
8Enhances Gluta Power Boost which is specifically formulated with Astaxanthin, a first in the glutathione market, will keep you healthy inside and out.
8Boosts Probiotic Coffee is the first of its kind. Each sachet is packed with beta glucan and probiotics which both boost the immune system and help maintain good digestive health.
8aMAIZing Prebiotic Health Juice contains powerful antioxidants and nutrients from purple corn extracts and berries that help maintain a balanced and healthy digestive system.
8Gut Fiber probiotic and prebiotic dietary supplement is a 100% natural fiber supplement that is taste-less and sugar free.
Inclusions:
* 15 bottles 8NOURISHES Spirulina (200 tablets)
* 13 bottles of 8PROTECTS Superfoods (60 Capsules)
* 14 bottles of 8ENHANCES Gluta (60 Capsules)
* 10 boxes of 8BOOSTS Coffee
* 11 boxes of 8aMAIZing Juice
* 10 boxes of 8GutFIBER